Welcome to the Northern Michigan Chapter Page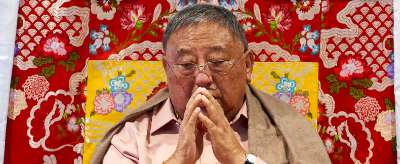 Jewel Heart Northern Michigan Study Group meets throughout the year to engage in courses created by Gehlek Rimpoche and Jewel Heart center.
Currently, meetings occur in Boyne City, and the group has been meeting since 2005.
New members are always welcome, and more information can be obtained by contacting Chris at 231-881-6711.