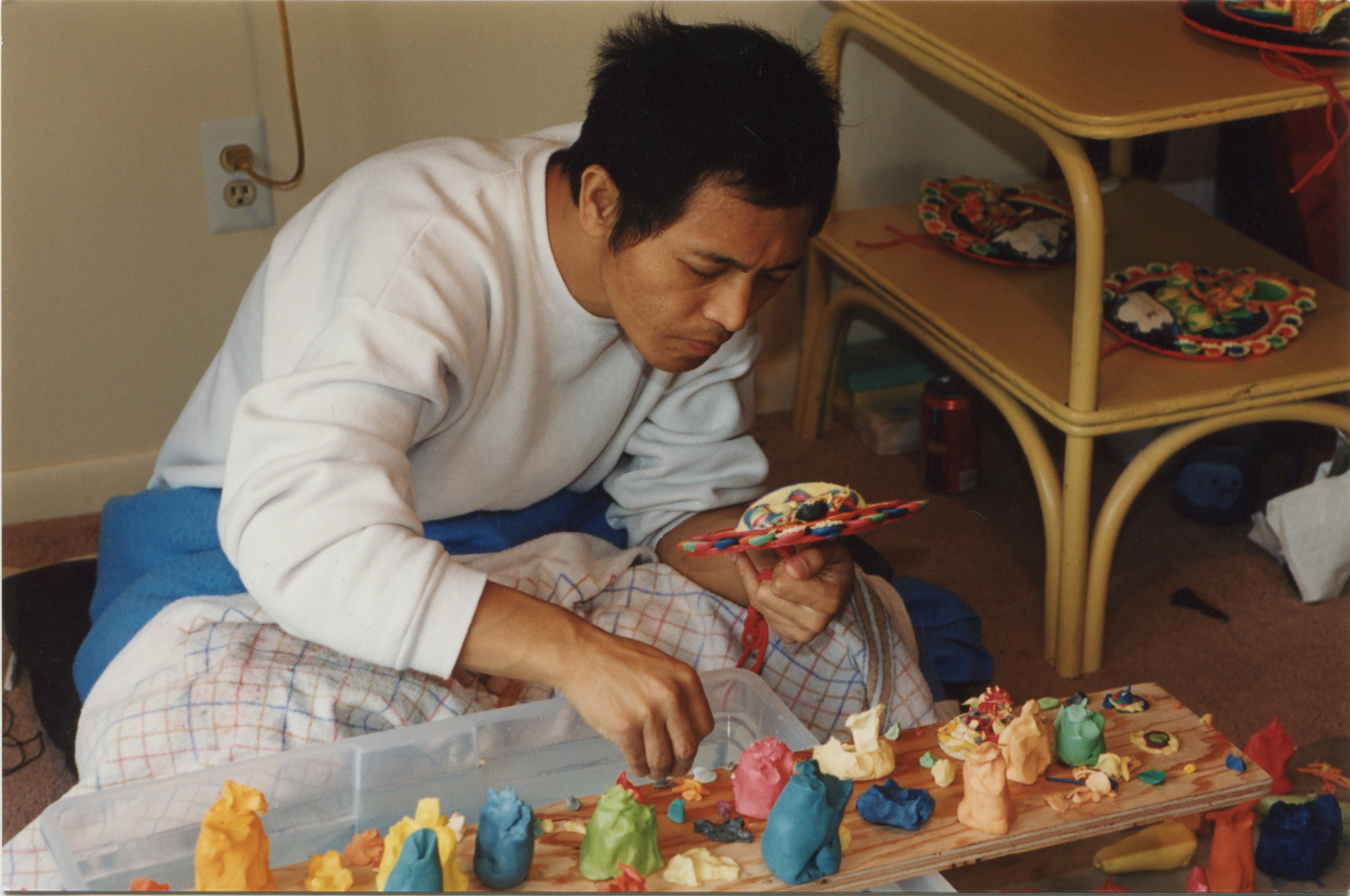 Dear Jewel Heart members!
I sincerely thank you for being so supportive and concerned of my great loss of late my husband Sonam la.
Here I have enclosed some photos and descriptions taken during my recent visit to India and to complete all the proceedings.
Thank you once again to all.
With love,
Choedon Dhargye