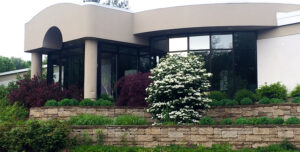 All Jewel Heart Programs are currently offered online.
Click here for Jewel Heart Programs.
Click here for weekly free Virtual Programs.
Click here for the Jewel Heart Healing Meditations and  Practices page.
Throughout the year our study group offers experiential classes, courses, workshops, talks, and special events geared to help individuals brings peace, joy and understanding into their lives and the lives of others, all based on the authentic and accessible teachings of Gelek Rimpoche.