Welcome to the Jewel Heart Ann Arbor chapter webpage! Scroll below for local Ann Arbor Programs and Ann Arbor Sangha Activities.
Scroll below for new offerings: Hatha Yoga with Sam Lieberman – Monday mornings at 9:15am and Tai Chi – Sunday afternoons as 4:00pm!
Ann Arbor Sangha Council meetings are held monthly Tuesdays at 6:00pm. All are welcome. Details in the Ann Arbor calendar.
All onsite gatherings are held at 1129 Oak Valley Drive, Ann Arbor, MI 48108.
Please check here for onsite cancellations during inclement weather. For questions, write annarbor@jewelheart.org or call 734 994 3387.  
---
PROGRAMS
---
DEMO RINPOCHE ~ ANCIENT WISDOM. MODERN TIMES. ~ Sundays Weekly, 11:00am – 12:00pm ET, Onsite and Online
Join Demo Rinpoche for weekly public talks on a variety of topics based on Buddhist wisdom that remains relevant for today's modern life. Onsite and online facilitated group discussions follow the morning talk.
All are welcome. Sundays serve as a perfect entry for newcomers, a wonderful introduction to Demo Rinpoche and the Jewel Heart community.  Come as you are. Contact programs@jewelheart.org.
Ancient Wisdom. Modern Times. Zoom Link  for online participation.
---
WHITE TARA GUIDED HEALING MEDITATION ~ Sundays Weekly, 9:30 – 10:30am ET,  Online only
White Tara Meditation Zoom Link
---
THE FOUR NOBLE TRUTHS – Mondays, January 23 – March 20, 2023, 7:00 – 8:30pm ET
This 8-week course introduces Buddha's revolutionary message that suffering can come to an end through one's own efforts. Following Gelek Rimpoche's transcript, The Four Noble Truths, participants rely on readings, discussion and meditations. With Jewel Heart Facilitators Joe Palms and Figen Lacin (Bios below)
SCHEDULE: Weekly Mondays, January 23 – March 20, 2023. No session February 20
FEE: $60 Non-Members/ Free to Jewel Heart Members. Pay What You Can – No one turned away. For questions or to register, contact annarbor@jewelheart.org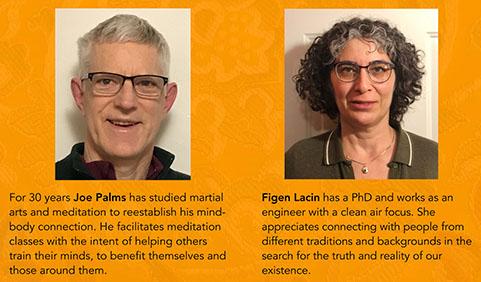 ---
FREE – Donations Welcome.
To register and for questions, contact annarbor@jewelheart.org
---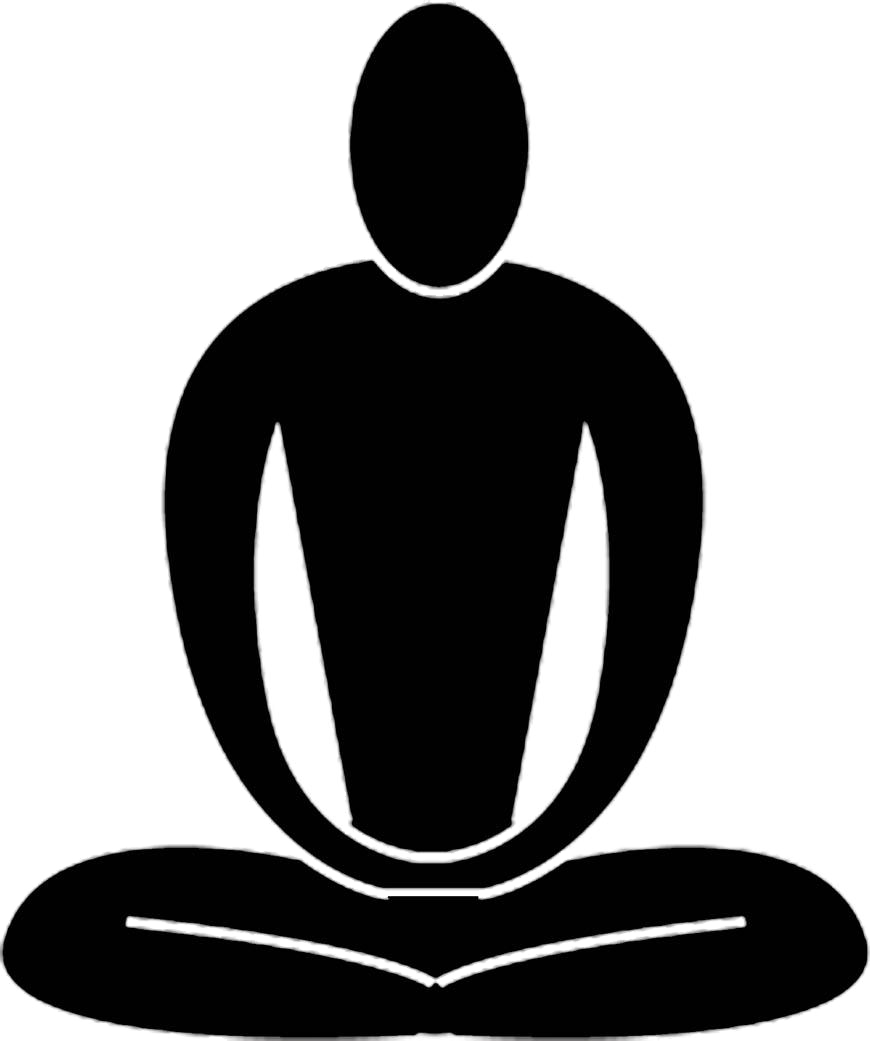 OPEN MEDITATION – Thursdays Weekly Onsite, 6:00 – 6:45pm ET 
Facilitators offer lightly guided concentration meditation sessions onsite for all levels of experience. FREE. Contact annarbor@jewelheart.org for questions.
---

LAMA CHOPA & TSOH – Fridays Twice Monthly Onsite, 6:00pm ET 
Lama Chopa is a comprehensive practice to help ground and strengthen our relationship with our spiritual teachers as well as the various activities that support realizing our fullest spiritual potential, to reach enlightenment for the greater benefit of all. More information about Lama Chopa and Tsoh is available here.
DATES: 1st and 3rd Fridays:  April 7, April  21, May 5, May 19, June 2, June 16, July 7, July 21, August 4, August 18
---
ANN ARBOR SANGHA ACTIVITIES
---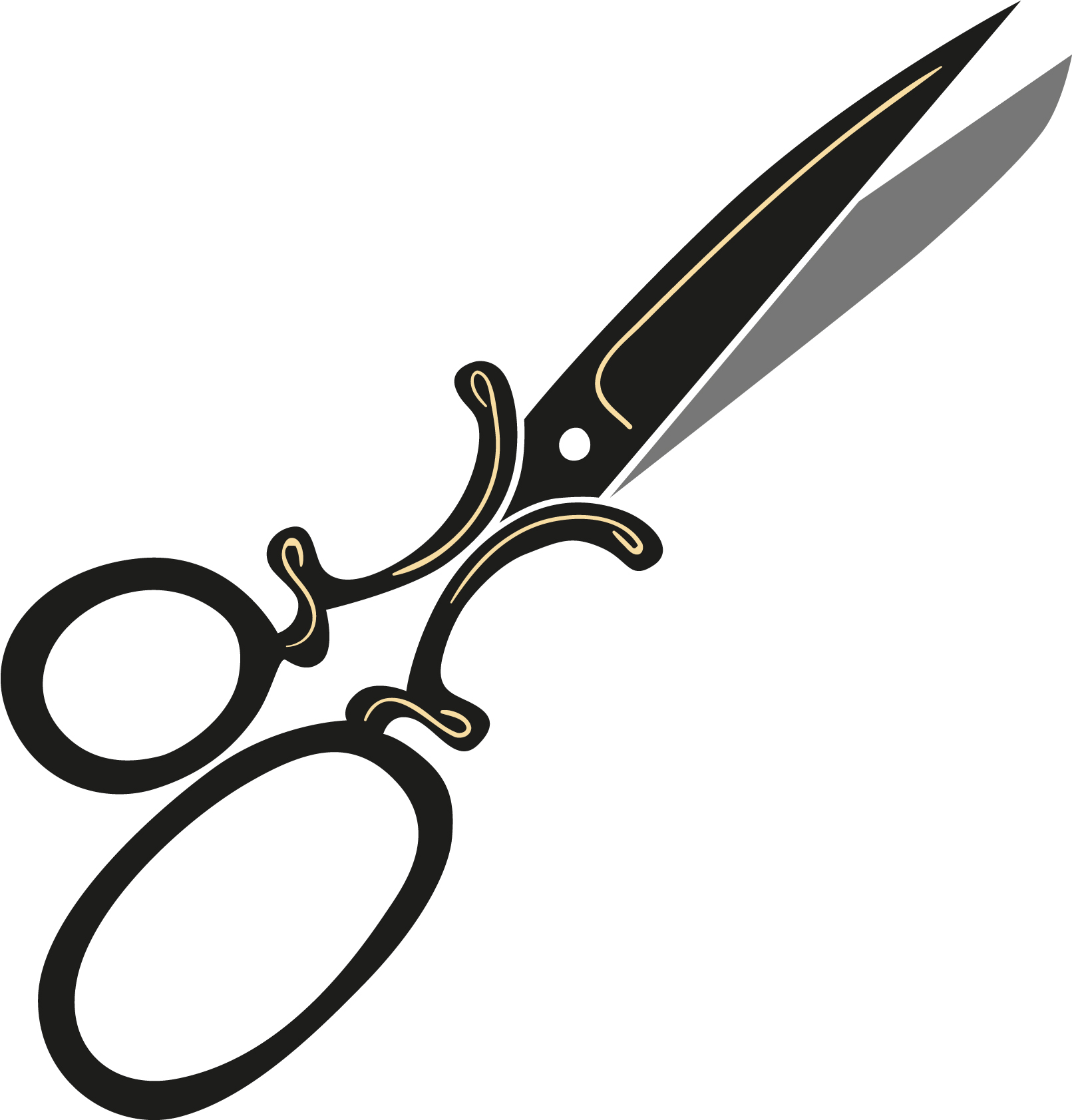 LOVING KINDNESS CRAFTERS –  Sundays Monthly, 1:00 PM ET 
Interested in knitting, sewing, quilting, baking or other crafts? No knowledge necessary. Beginners and experts and all in between are welcome.
DATES: Onsite, March 19, April 16, May 21 followed by a summer break.
Contact Rowena Villarias at rowenavillarias@gmail.com for more information.
---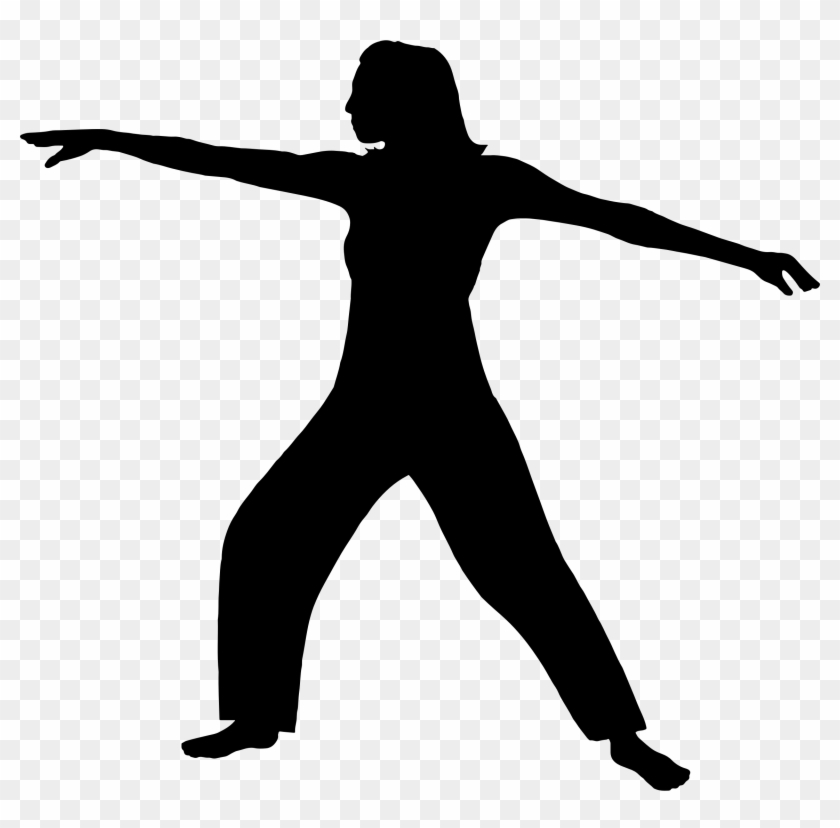 TAI CHI – Sundays Weekly, 4:00 – 5:00pm ET
Learn and practice Wu Style Tai Chi Chaun with instructor Marilyn Fiengold.
~ Drop-in, $5 per session at the door.
---

HATHA YOGA WITH SAM LIEBERMAN

– Mondays Weekly, 9:15 – 10:15am ET
DATES: Mondays, March 6, 13, 20, 27, 2023, 9:15 – 10:15am ET
Sam Lieberman has been practicing yoga since 1988. She received teacher trainings in Yoga Fit and Yoga Medics.  Yoga Medics is a medical model approach with emphasis on alignment and therapeutic needs.
 ~ Drop-in, $15 per session – Cash or Venmo at door. Bring your own mats.
---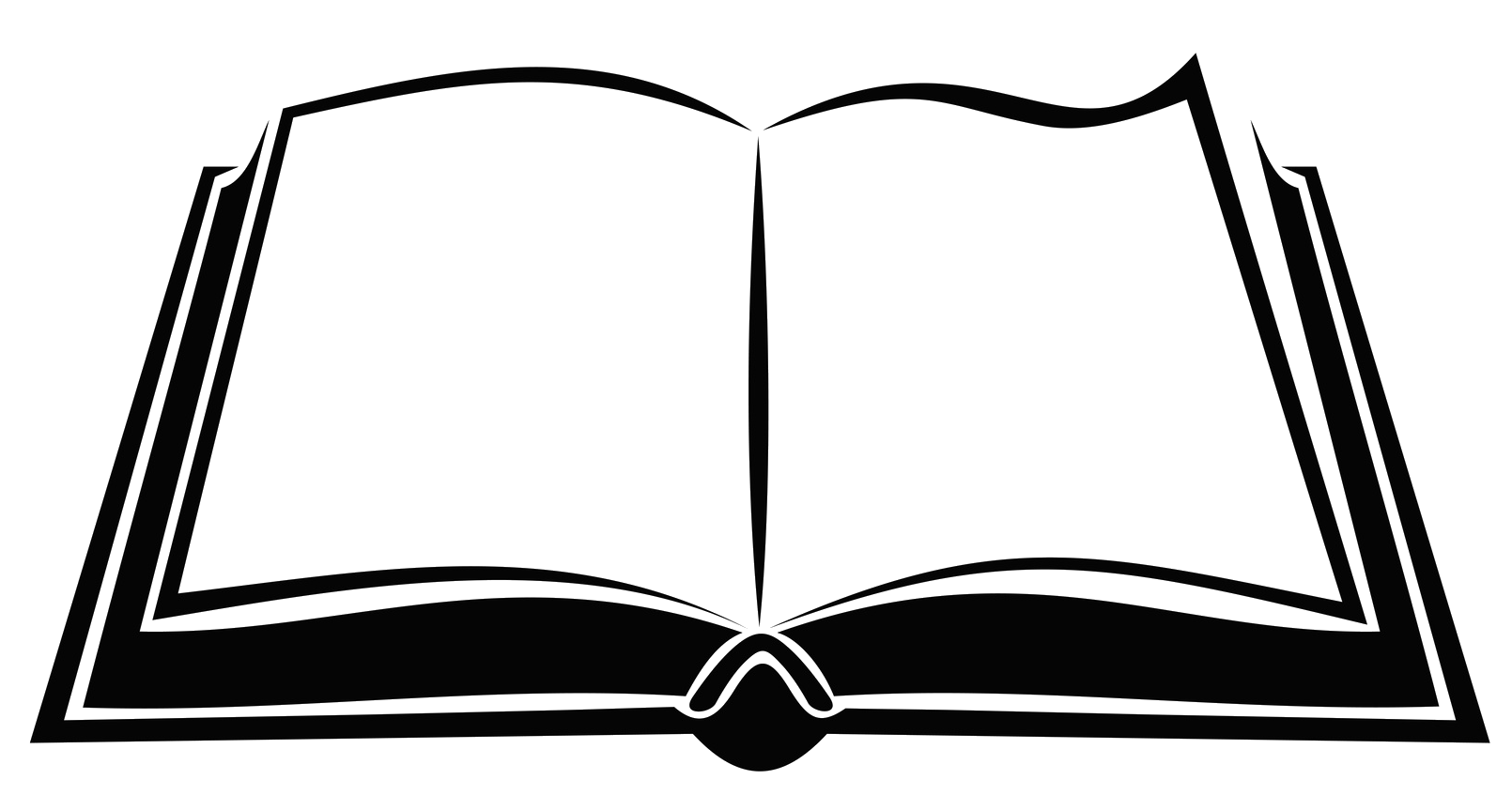 JEWEL HEART READERS – Mondays Monthly online,  7 – 8:30pm ET 
NEXT DATE: Monday, April 10, 2023 
Jewel Heart Jewel Heart book club will discuss Part Two of Being with Dying: Cultivation Compassion and Fearlessness in the Presence of Death by Joan Halifax.
Contact programs@jewelheart.org or check out the Ann Arbor calendar for more information.
---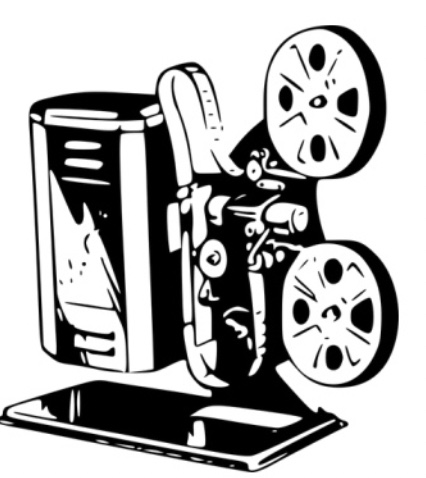 FREE FILM AND DISCUSSION – Fridays Monthly,  7:00pm ET 
Bring friends and enjoy a free film and follow up group discussion onsite. Concessions available.
DATES:  April 14, May 12, June 9, July 14, August 11, September 9, October 13, November 10, December 8.
April 14: HEAL (2017) A documentary film that takes us on a scientific journey where we discover that by changing one's perceptions, our thoughts, beliefs and emotion, the human body can heal itself from dis-ease. The fact is we have more control over our health and life then we have been taught to believe.
May 12: HAPPY (2011) Happy combines cutting-edge science from the new field of "positive psychology" with real-life stories of people from around the world whose lives illustrate these findings.
June 9: QUEEN OF THE SUN. WHAT ARE THE BEES TELLING US? (2011). Taking us on a journey through the catastrophic disappearance of bees and the mysterious world of the beehive, this engaging and ultimately uplifting film weaves an unusual and dramatic story of the heartfelt struggles of beekeepers, scientists and philosophers from around the world.
---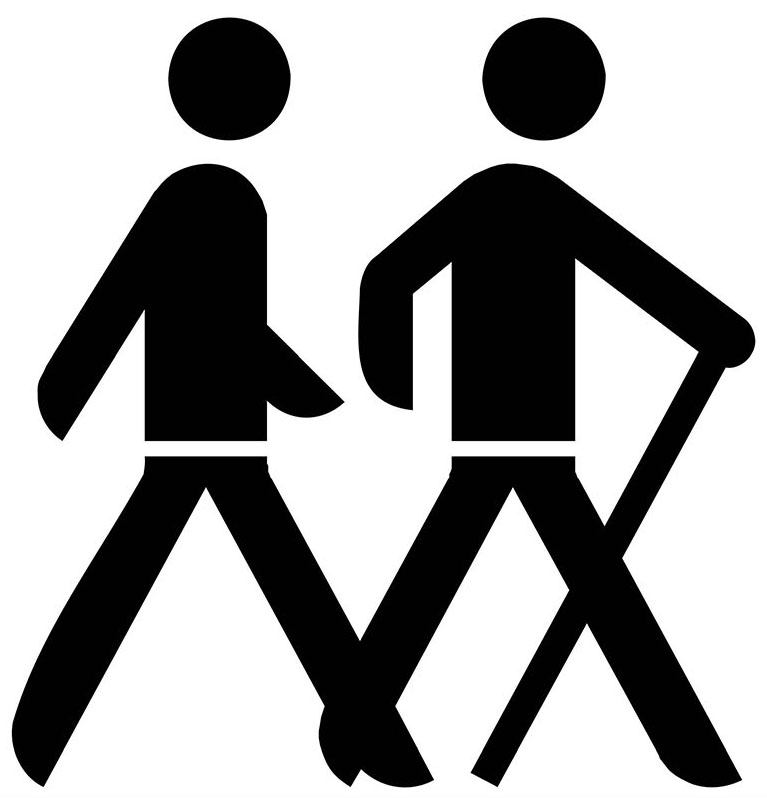 HAPPY HIKERS – 3rd Saturday Monthly hikes at various Ann Arbor parks
Saturday, March 18, 1:00 – 2:00pm, at Bird Hills Park. Entrance at 1850 Newport Road, Ann Arbor, 48103.
Contact Heather MacKenzie at hmm714@gmail.com for information.
Looking ahead, note time change: Saturday, April 15, 10:00 – 11:00am, Barton Nature Area Loop
---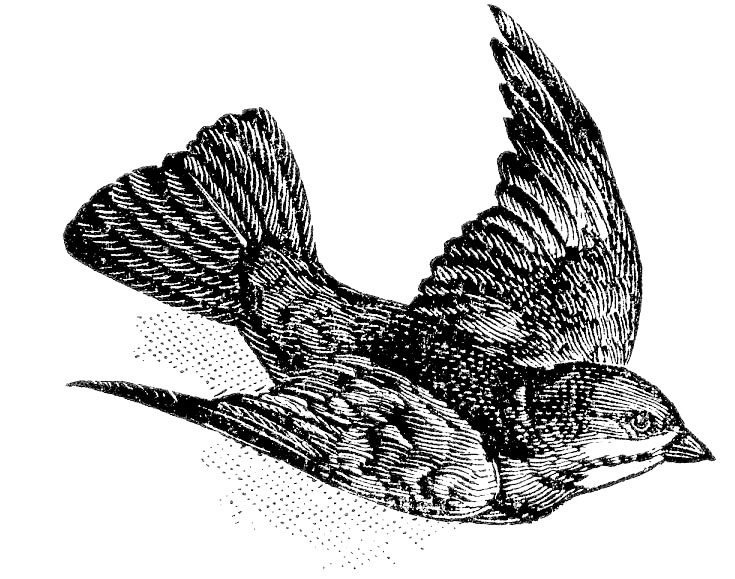 BLISSFUL BIRDERS – Saturday, April 8, 8:00 – 10:00am ET
Join Karen Markey for Blissful Birders' inaugural field trip.
Instructions – Bring binoculars, dress in layers, and wear sensible shoes. Nichols Arboretum (The Arb) can be muddy, cold and breezy this time of year. Please, no strollers or dogs.
Meet-up at the Riverview Court entrance to the Arb where there is free parking on Riverview Court and Pineview Court. (Google Map coordinates: 42.280032,-83.7122258)
Karen Markey is a long-time field trip leader for Washtenaw Audubon Society, a route leader for Kirtland's Warblers Survey for the U.S. Forest Service, and founder of  the Highlands Nature Sanctuary Breeding Birds Survey for the Arc of Appalachia.
Contact annarbor@jewelheart.org for questions.
---
JEWEL HEART ANN ARBOR FOOD DRIVE
Local sangha are hosting a food drive for Food Gatherers to fight against hunger right here where we live. When onsite, please see the poster on the Sangha Council bulletin board for needed items or the donation bin in the hallway next to the kitchen. We plan to donate around the holiday timeframe so don't wait too long to donate!
---
Click to explore the many Jewel Heart Programs.
Click for Weekly Free Virtual Programs.
Click for Jewel Heart Healing Meditations and Practices.
---
Jewel Heart was founded in Ann Arbor in 1988. We were privileged to receive the late Kyabje Gelek Rimpoche's teachings on a regular basis, and the privilege continues with Jewel Heart's Spiritual Director, Demo Rinpoche. Jewel Heart also hosts many other preeminent teachers and scholars in Tibetan Buddhism.
In 2008, we were honored when His Holiness the 14th Dalai Lama accepted Jewel Heart's invitation to teach in Ann Arbor and inaugurated our spacious new location at 1129 Oak Valley Drive.
Throughout the year, we offer retreats, courses, guest speakers, workshops, and talks geared to help individuals bring peace, joy, and understanding into their lives and the lives of others. Jewel Heart offerings are based on the authentic and accessible teachings of Demo Rinpoche, Jewel Heart's Resident Spiritual Advisor and the late Kyabje Gelek Rimpoche, founder of Jewel Heart.
When fully open for onsite participation, we hold film nights, a book group, a knitting group, tai chi classes, and community events, such as potlucks, a community garden, and fun-raisers. We are also involved in outreach activities, providing classes in mindfulness meditation to prisoners and living will workshops offered by Jewel Heart Health Center and Community Hospice.
The Jewel Heart Store, located at Jewel Heart Ann Arbor, sells books, transcripts, Tibetan rugs, and dharma objects. Jewel Heart Ann Arbor also has a main assembly hall, multiple rooms for courses, kitchen and dining facilities, and green space with a pond.
If you have questions about local programming, please email annarbor@jewelheart.orgor call 734 994 3387.
---
Don't forget to do your grocery shopping at Arbor Farms and 3% will be donated to Jewel Heart. And go to SmileAmazon.com and 0.5% will be donated to Jewel Heart.
---