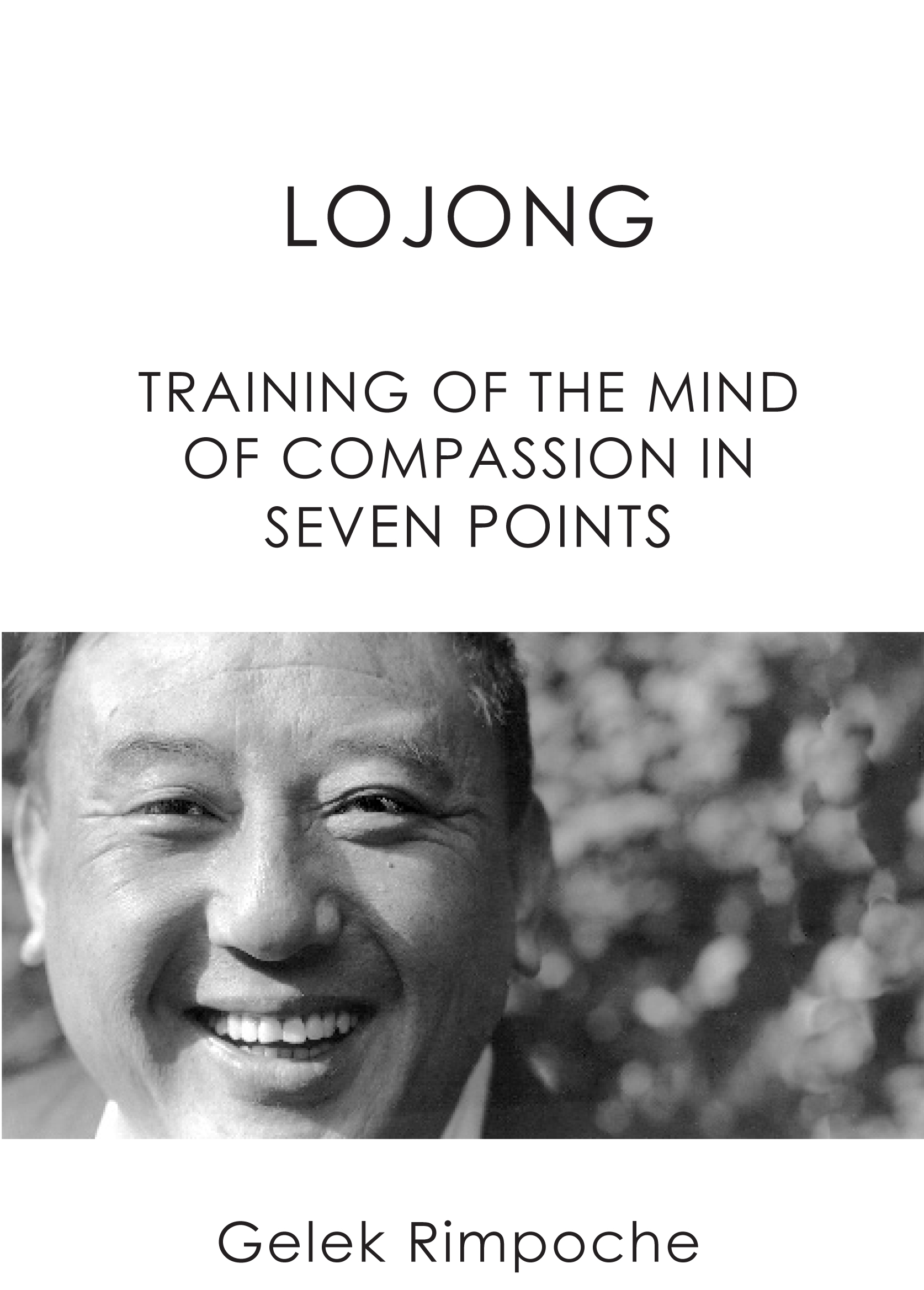 Lojong in 7 points
PDF and EPUB Transcripts, 98 Pages
The most compelling among habitual patterns and the one which is the hardest to cope with is the continual creation of ego.
In this specific lojong commentary Gelek Rimpoche hands us "nine bullets to shoot at ego".
If they reach their target, this clears the way towards opening up our innate goodness. This can come about by practicing tonglen, the method of giving and taking.