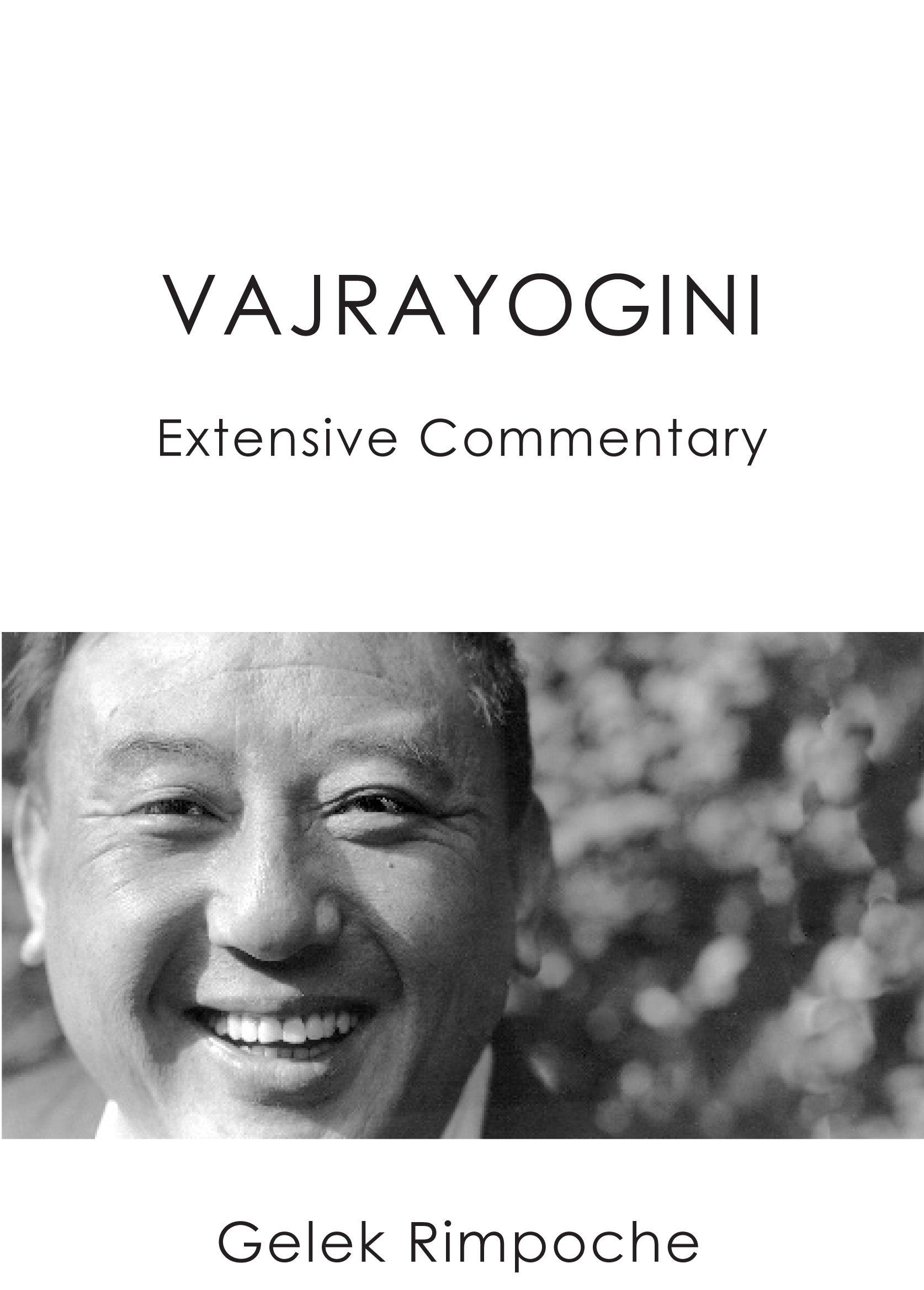 Vajrayogini
PDF Transcript 490 Pages
To purchase Vajrayana transcripts, one needs to have received full initiation from a qualified teacher. By purchasing this transcript, you affirm you have received the appropriate initiations. If you have any questions about this, please email programs@jewelheart.org or call 734-994-3387 x2.
This transcript is based on Gelek Rimpoche's Vajrayogini teachings spanning more than twenty years.
These teachings are very rich in detail and power of inspiration, exuding the full flavor and rich aroma of the depth and bliss of mother tantra.
This commentary also contains clarifying discussions with students as well as many meditation- and visualization instructions.