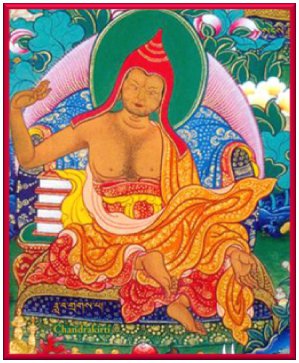 Introduction to
Classical Indian Philosophies:
An Orientation for Students of
Vajrayāna and Mahāyāna Buddhism
Presented by David Mellins, PhD
Thursdays, 7 – 8:30pm
April 9, 16, 23, 30, May 14, 2015
At Jewel Heart New York and via Webinar
Registration Required for onsite and webinar
Click here to register. Registration closes on Wednesday, April 8 at 3pm.
A five session course exploring major topics and schools within classical Indian philosophy: existence, causality, perception, valid means of knowledge, consciousness, self and liberation. The course begins with a review of the cultural, religious and literary foundations of Indian philosophy, proceeds with a survey of the major schools of Brāhmanical and Buddhist philosophy, and concludes with an investigation competing theories regarding the principle branches of introspective knowledge. We will enrich our study of Buddhist philosophies through a greater appreciation of Indian intellectual history and the spectrum of philosophical views circulating during the eras of the Śākyamuni, Nāgārjuna, Asaṅga, Dharmakīrti and Candrakīrti.
The principal textbook for this course is Richard King's Introduction to Indian Philosophy (Washington D.C.: Georgetown University Press, 1999), available new and used through Amazon.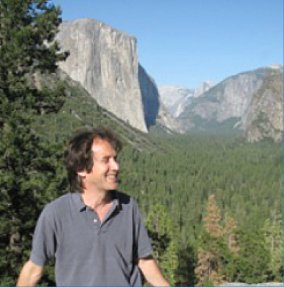 David Mellins is a translator and research scholar at the American Institute of Buddhist Studies at Columbia University, where he is a translator and editor on an NEH funded projected investigating Buddhist Tantric sources in Sanskrit and Tibetan languages. He received his PhD in Sanskrit poetics at Columbia University in 2004 and has served as visiting assistant professor at Columbia and Yale Universities. From 2010 – 2012, he was co-director of the Buddhist Translators Workbench, an online lexographical resource for Buddhist translators and scholars. His research specializations include Sanskrit poetics, classical semantic philosophies of India and, most recently, Buddhist Tantric literature. He is the author of The Cool Rays of Reasoning and Aesthetics (Forthcoming – Pratibhaprakashan), and has lectured at conference and Universities in the United States, Europe and Asia.
REGISTRATION required for onsite and via webinar. Click here to register. Registration closes on Wednesday, April 8 at 3pm.
Sliding Scale: $60 – $100*
For questions, contact programs@jewelheart.org or 734 994 3387 extension 2.
* Jewel Heart courses and workshops are open to all, regardless of ability to pay. If you are unable to afford a fee, please contact us about the possibility of a partial or full scholarship.
Chandrakirti image courtesy of rigpawiki.org