Lojong in Seven Points, a mind training geared towards developing bodhimind, introduces us to deeper levels of compassion. Through exchanging ourselves with others and give-and-take practices, wisdom can become the guiding force of our compassion.
GUEST SPEAKERS:
Professor Robert Thurman
Venerable Thubten Chodron
Geshe Lobsang Tenzin Negi
Dr. Joseph Loizzo
JEWEL HEART INSTRUCTORS:
Kimba Levitt
Greg Holden
Supa Greg Corner
Kathy Laritz
Fee: $35
---
Robert Thurman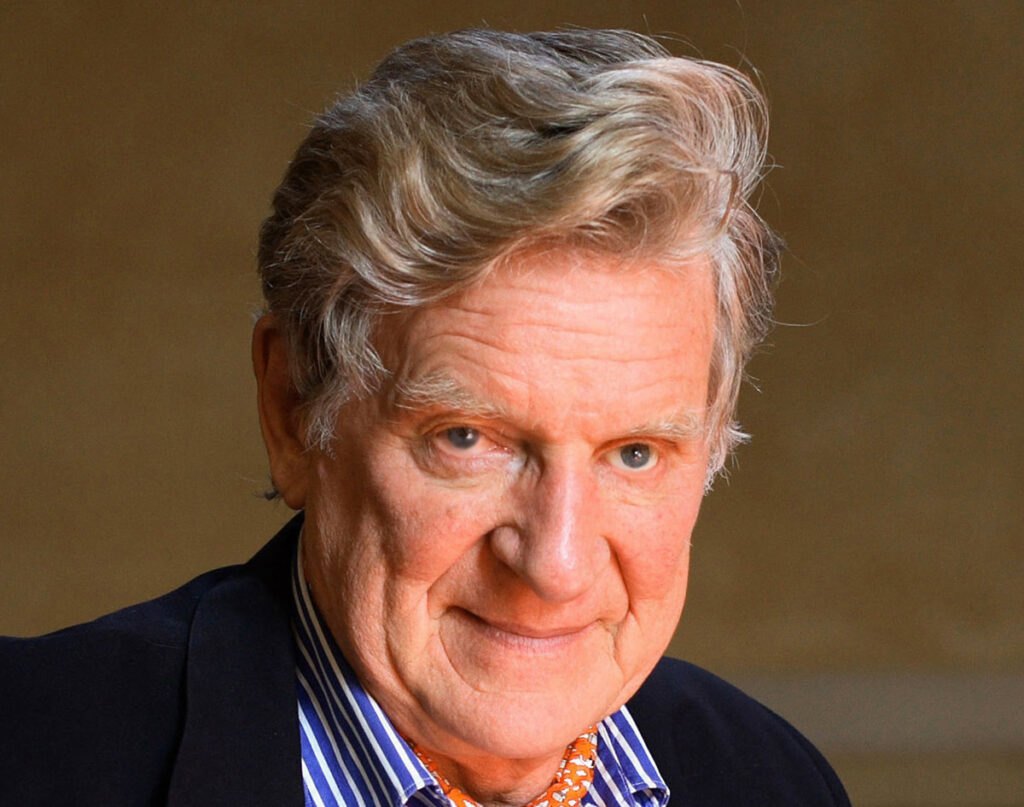 Graduate of Harvard University, PhD in Buddhology, Robert Thurman is currently the Jey Tsong Khapa Professor of Indo-Tibetan Buddhist Studies at Columbia University. In 1972, He founded the American Institute of Buddhist Studies, with the mission to research and translate the 4,000 works of the Tibetan Tengyur into English, with volumes gradually being researched, translated and published by Columbia University Press as Treasury of the Buddhist Sciences.
In 1987, he co-founded, with Richard Gere and Philip Glass, Tibet House US, dedicated to the preservation and renaissance of Tibetan civilization. In 2001, he co- founded with Nena Thurman the Menla Mountain Retreat Center in the Catskill Mountains to advance the life sciences and healing arts of the Indo-Tibetan Buddhist medicine tradition.
Thurman is the translator of The Tibetan Book of the Dead, and is the author of many books, including Inner Revolution, The Central Philosophy of Tibet, The Brilliant Illumination of the Lamp, Wisdom and Compassion: The Sacred Art of Tibet, Infinite Life, The Jewel Tree of Tibet, Circling the Sacred Mountain, and Why the Dalai Lama Matters.
For more information about Professor Thurman visit https://bobthurman.com/
Venerable Thubten Chodron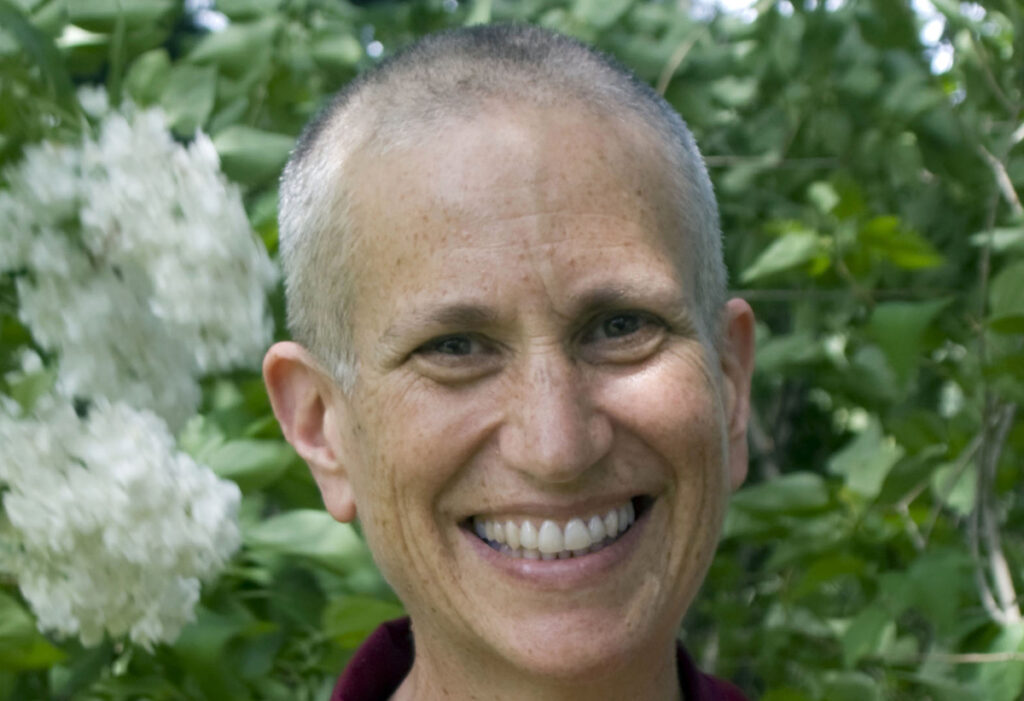 Venerable Thubten Chodron is an author, teacher, and the founder and abbess of Sravasti Abbey, the only Tibetan Buddhist training monastery for Western nuns and monks in the US. She graduated from UCLA, and did graduate work in education at USC. Ordained as a Tibetan Buddhist nun in 1977, she has studied extensively with His Holiness the Dalai Lama, Tsenzhap Serkong Rinpoche, and Kyabje Zopa Rinpoche. She received full ordination as a bhikshuni in 1986.
Ven. Chodron teaches worldwide and is known for her practical (and humorous!) explanations of how to apply Buddhist teachings in daily life. She is also involved in prison outreach and interfaith dialogue. She has published many books on Buddhist philosophy and meditation, and is currently co-authoring with His Holiness the Dalai Lama a multi-volume series of teachings on the Buddhist path, The Library of Wisdom and Compassion. The first volume, Approaching the Buddhist Path, is available July 2017. Visit thubtenchodron.org for a media library of her teachings, and sravasti.org to learn more about Sravasti Abbey.
Geshe Lobsang Tenzin Negi, Ph.D.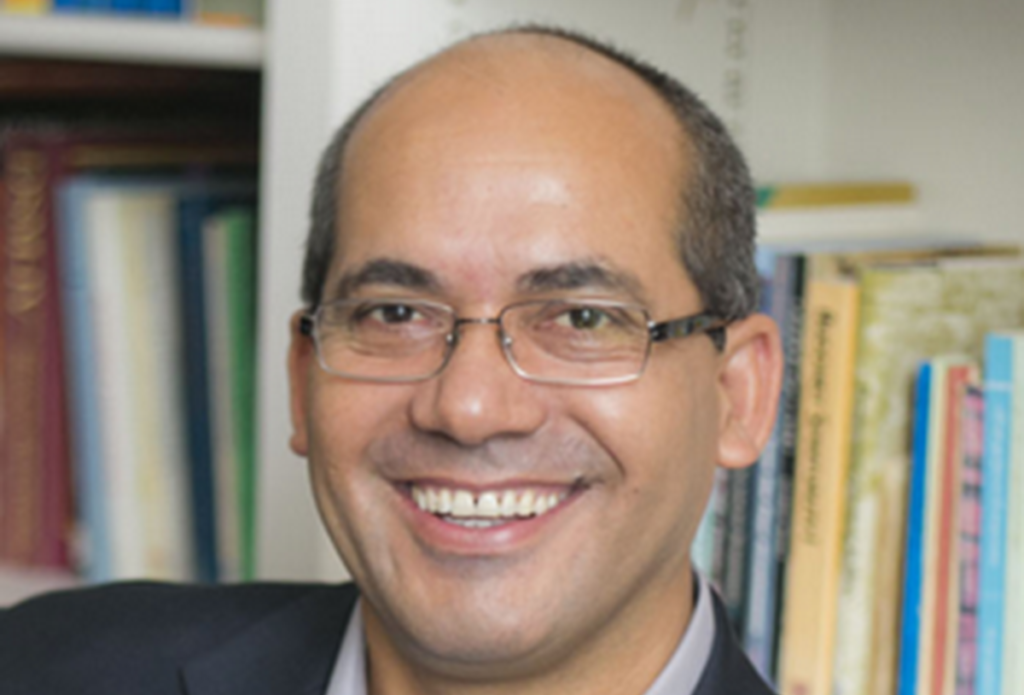 Geshe Lobsang Tenzin Negi, Ph.D. is a Professor of Practice in Emory University's Department of Religion and the founder and spiritual director of Drepung Loseling Monastery, Inc., in Atlanta, GA. He is also the co-founder and director of the Emory-Tibet Partnership, a unique multi-dimensional educational initiative founded at Emory University in 1998 which includes the Emory-Tibet Science Initiative (ETSI), an educational program created at the invitation of His Holiness the Dalai Lama to design and implement a comprehensive modern science curriculum specifically for Tibetan monastics.
Additionally, Dr. Negi serves as the executive director of the new Center for Contemplative Science and Compassion-Based Ethics at Emory University. The mission of the new center is to develop, implement and evaluate evidence-based educational programs grounded in compassion-based ethics in order to cultivate social, emotional and ethical well being for both self and others as global citizens in a multicultural world.
The new center houses a program in social, emotional and ethical learning for kindergarten through high school known as SEE Learning, courses in secular ethics at the university level, as well as CBCT® (Cognitively-Based Compassion Training), a compassion meditation program developed by Dr. Negi that is based on Tibetan contemplative methods and taught as both a research protocol and to the public for personal enrichment.
Dr. Negi was born in Kinnaur, a remote Himalayan region adjoining Tibet. A former monk, he began his monastic training at The Institute of Buddhist Dialectics in Dharamasala, India and continued his education at Drepung Loseling Monastery in south India, where in 1994 he received his Geshe Lharampa degree—the highest academic degree granted in the Tibetan Buddhist tradition. Dr. Negi completed his Ph.D. at Emory University in 1999; his interdisciplinary dissertation centered on traditional Buddhist and contemporary Western approaches to emotions and their impact on wellness. His current research focuses on the complementarity of modern science and contemplative practice.
For more information about Geshe Lobsang Tenzin Negi visit http://religion.emory.edu/home/people/faculty/negi-lobsang.html
Dr. Joseph Loizzo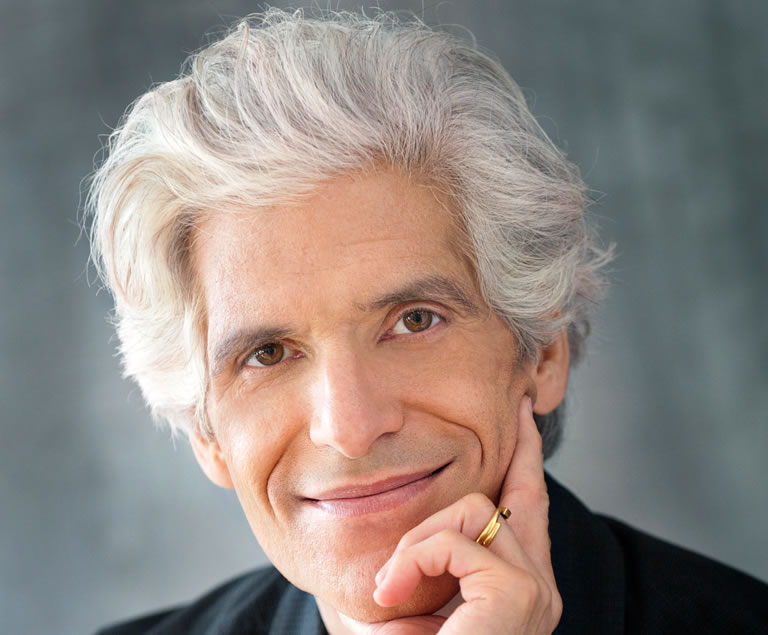 Joe Loizzo, M.D., Ph.D. is a contemplative psychotherapist, clinical researcher, and well-being expert who integrates ancient contemplative science and technology with current breakthroughs in neuroscience and optimal health. After training in psychiatry at Harvard and completing a Ph.D. in Buddhist Studies at Columbia, he founded Nalanda Institute for Contemplative Science, a non-profit that teaches the mind science and mind-training skills we need to end stress, nurture happiness, and cultivate lives of well-being, compassion and altruism in our digital age.
On faculty at the Weill Cornell Center for Integrative Medicine and the Columbia University Center for Buddhist Studies, Dr. Loizzo lectures widely on the role of meditative learning in the future of heath, education, and leadership, and teaches regular public classes and workshops at his Nalanda Institute, and Tibet House US. In 2007, he published Nagarjuna's Reason Sixty with Chandrakirti's Commentary, a translation study of contemplative self-analysis in Buddhism. His last book, Sustainable Happiness: The Mind Science of Well-Being, Altruism, and Inspiration, appeared in the Routledge Behavioral Science Series in 2012. He has published dozens of chapters and articles on contemplative science in peer reviewed books and journals including The Journal of Religion, the Annual Review of Psychiatry, and the Annals of the New York Academy of Sciences. Dr. Loizzo has a private psychotherapy practice in Manhattan, where he lives with his wife, Gerardine, and their sons Maitreya and Ananda.
For more information about Dr. Joseph Loizzo, visit http://www.nalandainstitute.org/pages/f-director.html
---