The Hundreds of Deities of the Land of Joy – Ganden Lha Gyema
Demo Rinpoche
Onsite and Online via Webinar
Dates and Times
Saturday, December 2: 10am – 12noon and 2 – 5pm Eastern Time
Sunday, December 3: 2 – 5pm
Onsite Location
Jewel Heart
1129 Oak Valley Drive
Ann Arbor, MI 48108
Ganden Lha Gyema - The Hundreds of Deities of the Land of Joy - is a meditation practice that offers reliable methods to help clear negative habits and to develop reliance on the positive qualities of compassion and wisdom. Spend the weekend learning the origins, impact, visualizations, mantra recitation, and contemplative meditations that will deepen over the course of a lifetime of practice.
Join Demo Rinpoche at Jewel Heart Ann Arbor or via webinar for a full weekend teaching on this grounding and helpful practice.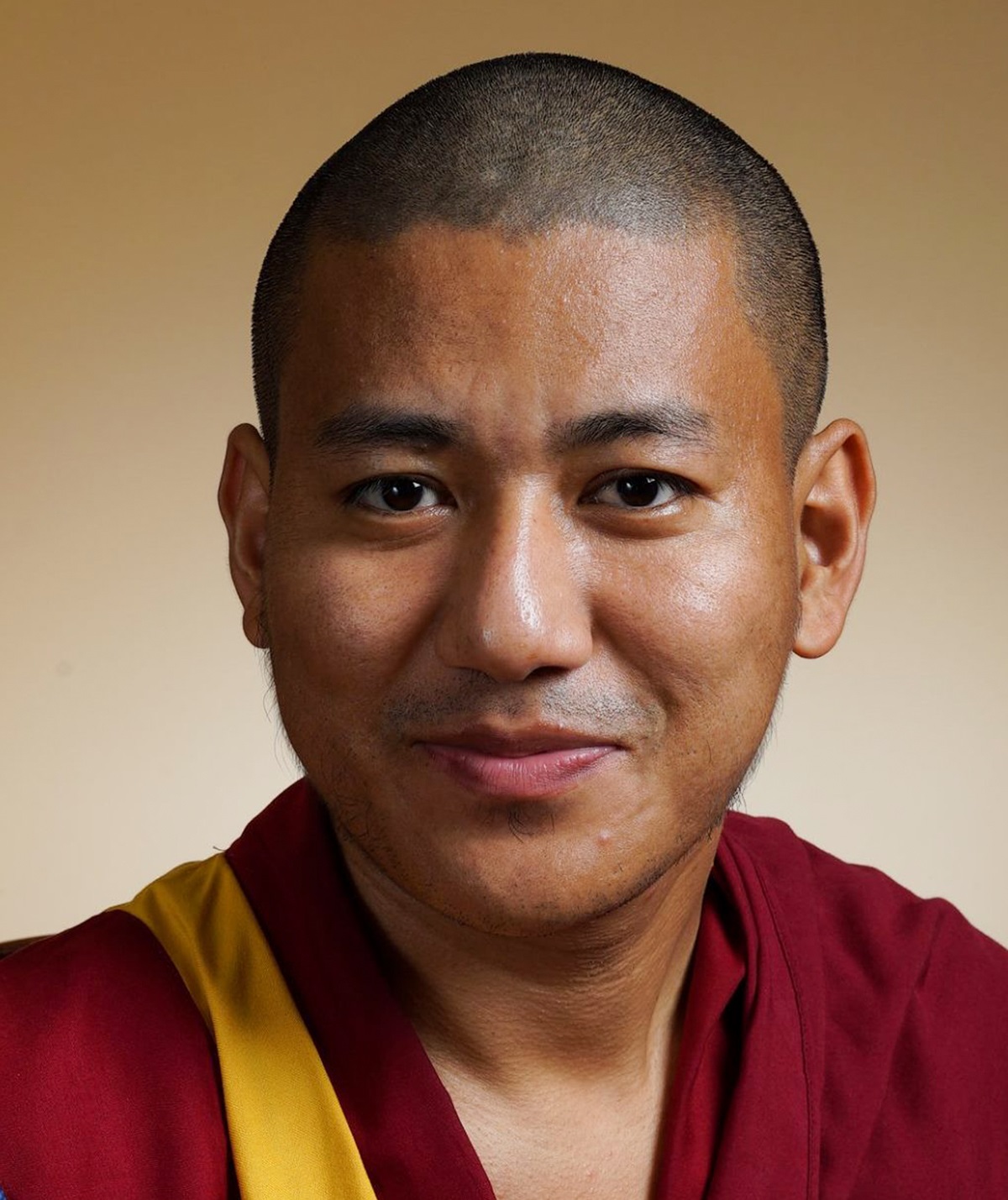 The 11th Demo Rinpoche, reincarnation of Gelek Rimpoche's father, was born in Tibet and recognized by the Dalai Lama at the age of 5, when he entered Drepung Loseling. He received his Geshe Lharampa degree there and continued in tantric studies for several years after. He is currently studying Interfaith Engagement at a theological seminary in the United States.
Cost: $100
Click here to Register.
Note: Demo Rinpoche will also give a public talk – The Life of Je Tsong Khapa on Sunday, December 3rd, 11am Eastern Time onsite and via the weekly Sunday webinar link.
Click here to register for the weekly Sunday series.