VAJRAYANA and EMPTINESS
Registration is now closed.
Professor Robert Thurman – Thursday, May 7, 7 – 9pm
Dr. Tom Yarnall – Friday, May 8, 7 – 9pm
Mark Magill – Saturday, May 9, 10am – 12pm
at Jewel Heart New York and via Webinar

Tantric meditations in Indo-Tibetan Buddhism are rich with ornate visualizations. These practices are multi-dimensional: meditators engage body, speech and mind in experiencing a blissful reality in which enlightened beings inhabit celestial mansions. These sacred visions are understood to exist, not as absolute concrete realities, but instead as arising dependently, like a mirage, a dream, or the moon's reflection on a clear lake. In this three day series, Professor Robert Thurman and Dr. Tom Yarnall, two of America's most renowned Buddhist scholars will shed light on the meaning of wisdom, and how emptiness and form co-exist in the Tibetan Buddhist worldview. Jewel Heart instructor Mark Magill will follow up on the third day by engaging the audience in discussion and guided meditation.
Registration Required for both Onsite and Webinar
To register, click here.
For Questions about the Event,
Contact programs@jewelheart.org.
Event Location:
Jewel Heart New York, 260 W. Broadway, NYC, 10013
newyork@jewelheart.org, 212 966 2807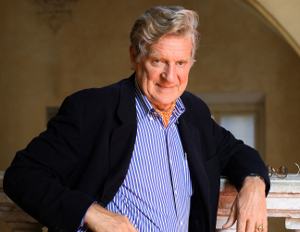 Graduate of Harvard University, PhD in Buddhology, Robert Thurman is currently the Jey Tsong Khapa Professor of Indo-Tibetan Buddhist Studies at Columbia University. In 1972, He founded the American Institute of Buddhist Studies , with mission to research and translate the 4,000 works of the Tibetan Tengyur into English, volumes gradually being researched, translated and published with Columbia University Press as Treasury of the Buddhist Sciences.

In 1987, he co-founded, with Richard Gere and Philip Glass, Tibet House US, dedicated to the preservation and renaissance of Tibetan civilization. In 2001, he co- founded with Nena Thurman the Menla Mountain Retreat Center in the Catskill Mountains to advance the life sciences and healing arts of the Indo-Tibetan Buddhist medicine tradition.

Thurman is the translator of The Tibetan Book of the Dead, and author of many books, including Inner Revolution, The Central Philosophy of Tibet, The Brilliant Illumination of the Lamp, Wisdom and Compassion: The Sacred Art of Tibet, Infinite Life, The Jewel Tree of Tibet, Circling the Sacred Mountain, and Why the Dalai Lama Matters.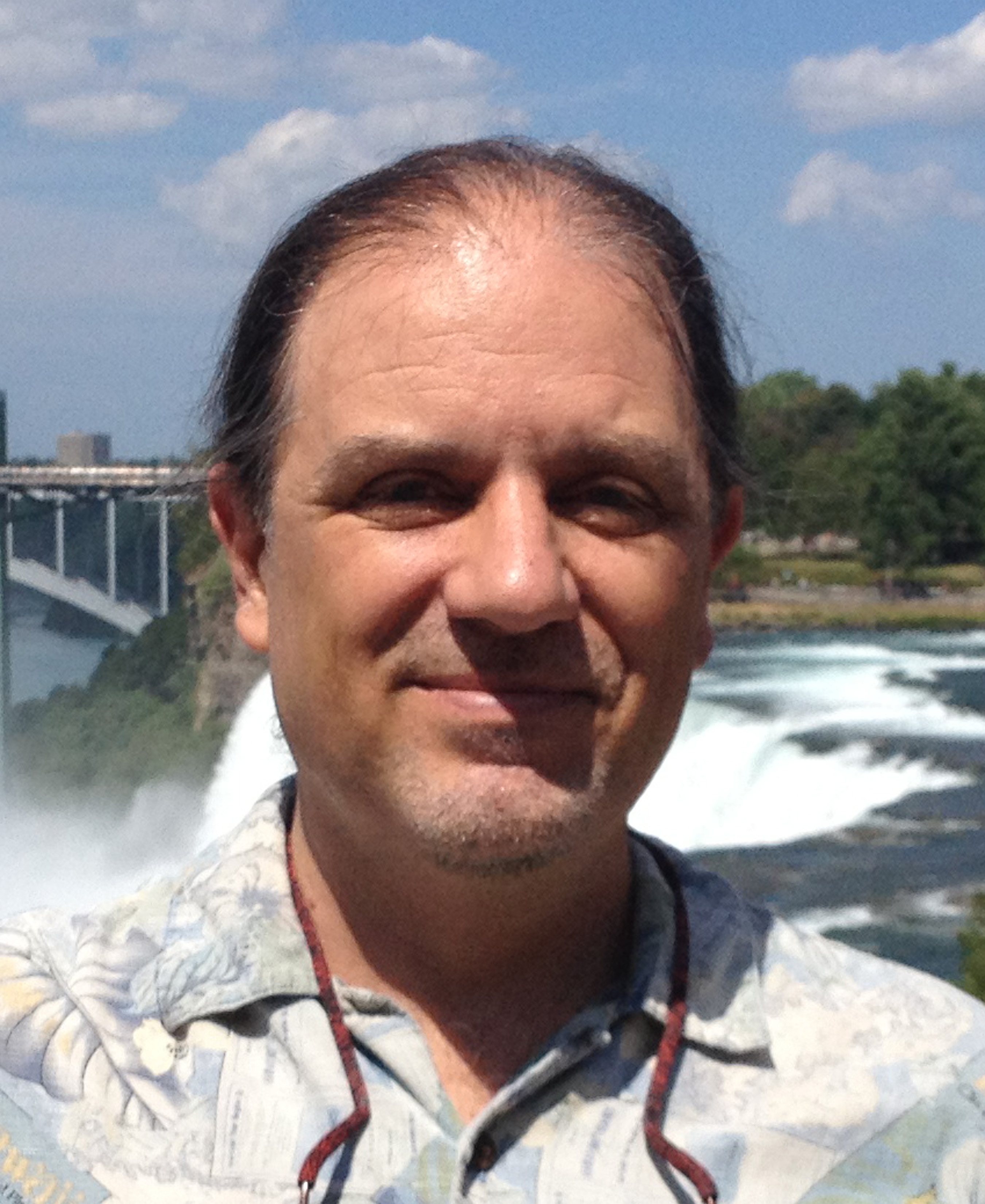 Dr. Tom Yarnall is an Associate Research Scholar and Adjunct Professor in the Department of Religion at
Columbia University in New York. As a teacher he specializes in Indo-Tibetan Buddhist Studies, teaching courses in Buddhist history, philosophy, ethics, and contemplative sciences, and in Tibetan and Sanskrit languages. As a researcher he works with the Columbia Center for Buddhist Studies (CCBS) and the Columbia-affiliated American Institute of Buddhist Studies (AIBS), serving as the Executive Editor for the "Treasury of the Buddhist Sciences" series of translations of works from the Tibetan Tengyur (and associated literature), being co-published by AIBS, CCBS, and Tibet House US, and being distributed by Columbia University Press.

Dr. Yarnall began his engagement with Buddhism almost 40 years ago (in the late 70s), studying intensively with Tibetan Lamas from all four orders (including H.H. the Dalai Lama, H.H. Sakya Dagchen Rinpoche, Ven. Dezhung Rinpoche, and many others), while earning a B.A. in Religion (Buddhist Studies) at Amherst College in 1983. He later enrolled in the graduate program in Religion (Buddhist Studies) at Columbia University, earning an M.A., an M.Phil., and a Ph.D. (with honors) in 2003.

Dr. Yarnall's own scholarly work has focused on Mādhyamika philosophy, Buddhist ethics, and especially on Indian and Tibetan Tantric materials of the Unexcelled Yoga class. His study and translation of the creation stage chapters of Tsong Khapa's Great Treatise on the Stages of Mantra (sngags rim chen mo) was published in the "Treasury of the Buddhist Sciences" series in 2013. His forthcoming book, entitled The Emptiness that is Form: The Nonconceptual Embodiment of Buddhahood, contains a detailed analysis and study of the relationship between the view of emptiness and practice of deity yoga in Indo-Tibetan Buddhist Tantra.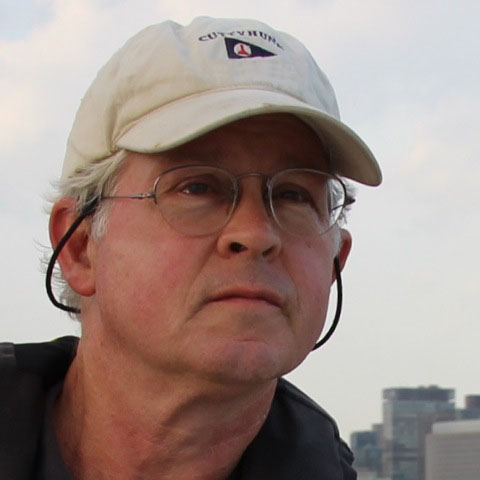 Mark Magill

is a student of Gelek Rimpoche. He has led of a number courses and workshops at Jewel Heart. As a writer, he has worked with Rimpoche on his book Good Life, Good Death and served as editor for Gelek Rimpoche's articles for Tricycle Magazine and other Buddhist publications. Mark's books include Why Is the Buddha Smiling and Meditation and the Art of Beekeeping.