Good Life, Good Death
With Jewel Heart Instructor Amy Hertz
Jewel Heart Online Course with
Online Discussion between Weekly Sessions
Dates: April 19, 26, May 3, 10, 17, 24, 31
Time: 7 – 8pm Eastern Time
Description
"To my parents for giving me such a wonderful life. And to my masters for helping me learn how to live it," reads Gelek Rimpoche's dedication to his spiritual classic. This course will guide participants through the process of creating a practice out the wisdom in Good Life Good Death in order to live our precious lives with more joy, purpose, intelligence, and compassion.
Join the Discussion
In addition to the one-hour presentation via video, registrants are invited to visit the Good Life, Good Death registrant webpage via their personal account login and raise comments, questions and participate in discussion between the sessions.
Fee: $35
Click here to Purchase Course.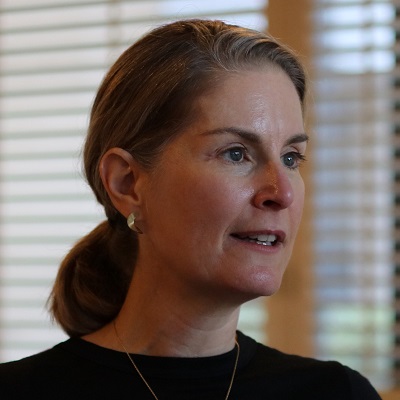 Amy Hertz has been a student of Gelek Rimpoche for nearly 30 years. In her various positions at HarperCollins, Penguin and Random House, she has been the editor and publisher of some of the bestselling Buddhist books for a general audience including The Tibetan Book of Living and Dying, The Art of Happiness, The Universe in a Single Atom, several books by Thich Nhat Hanh, and Robert Thurman as well as Gelek Rimpoche's Good Life Good Death. An active Jewel Heart board member, she has lived in Miami, New York, and San Francisco, and is now settled in Houston, Texas where she is starting Jewel Heart Houston.