Living with Loss: Grief, Consolation and Communion
with Guy Newland
This online course addresses issues such as: How do we go on when we lose someone whom we love more than life itself? What did the Buddha teach about working with grief? How can we help ourselves, or help others, in the face of terrible loss?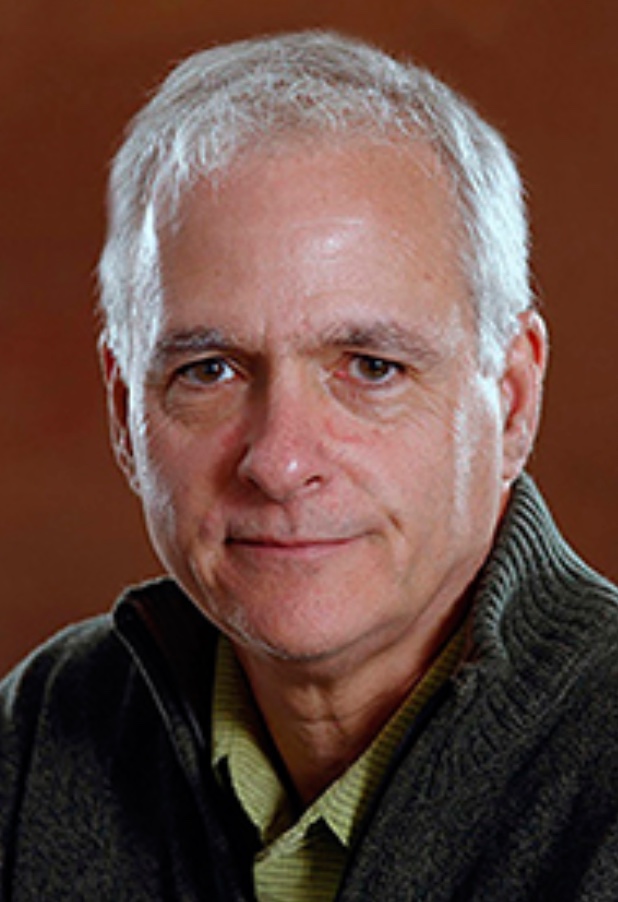 Guy Newland is Professor of Religion and Chair of the Department of Philosophy and Religion at Central Michigan University, where he has taught since 1988. He has authored, edited, and translated several books on Tibetan Buddhism, including the three-volume translation of The Great Treatise on the Stages of the Path to Enlightenment and Introduction to Emptiness. Since the loss of his wife Valerie Stephens in 2013, he has expanded his teachings, given to universities and Dharma centers, which include topics on death, dying, and grief. He lives in Mount Pleasant, MI.
Cost: $25
---