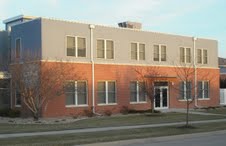 Welcome to the Jewel Heart Nebraska chapter webpage!
Throughout the year, we offer courses, guest speakers, workshops, and talks geared to help individuals bring peace, joy, and understanding into their lives and the lives of others, all based on Rimpoche's authentic and accessible teachings.
On an irregular basis we hold film nights, and community events, such as potlucks and momo-making demonstrations. Get on the mailing list to stay informed of upcoming events.