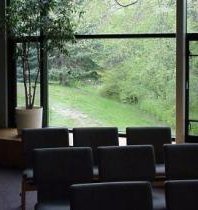 Click here for Jewel Heart Programs.
Click here for weekly Free Virtual Programs.
Throughout the year our chapter offers experiential classes, courses, workshops, talks, and special events geared to help individuals brings peace, joy and understanding into their lives and the lives of others, all based on the authentic and accessible teachings of Gelek Rimpoche.
For our events we are using the facilities at the Birmingham Unitarian Church.
Birmingham Unitarian Church
38651 Woodward Ave
Bloomfield Hills, MI 48304
Please take a look at our calendar for coming events or join our email list. If you have questions that are not answered on this site, please call (734) 239-5985 or email: bloomfield@jewelheart.org
We hope to meet you soon.