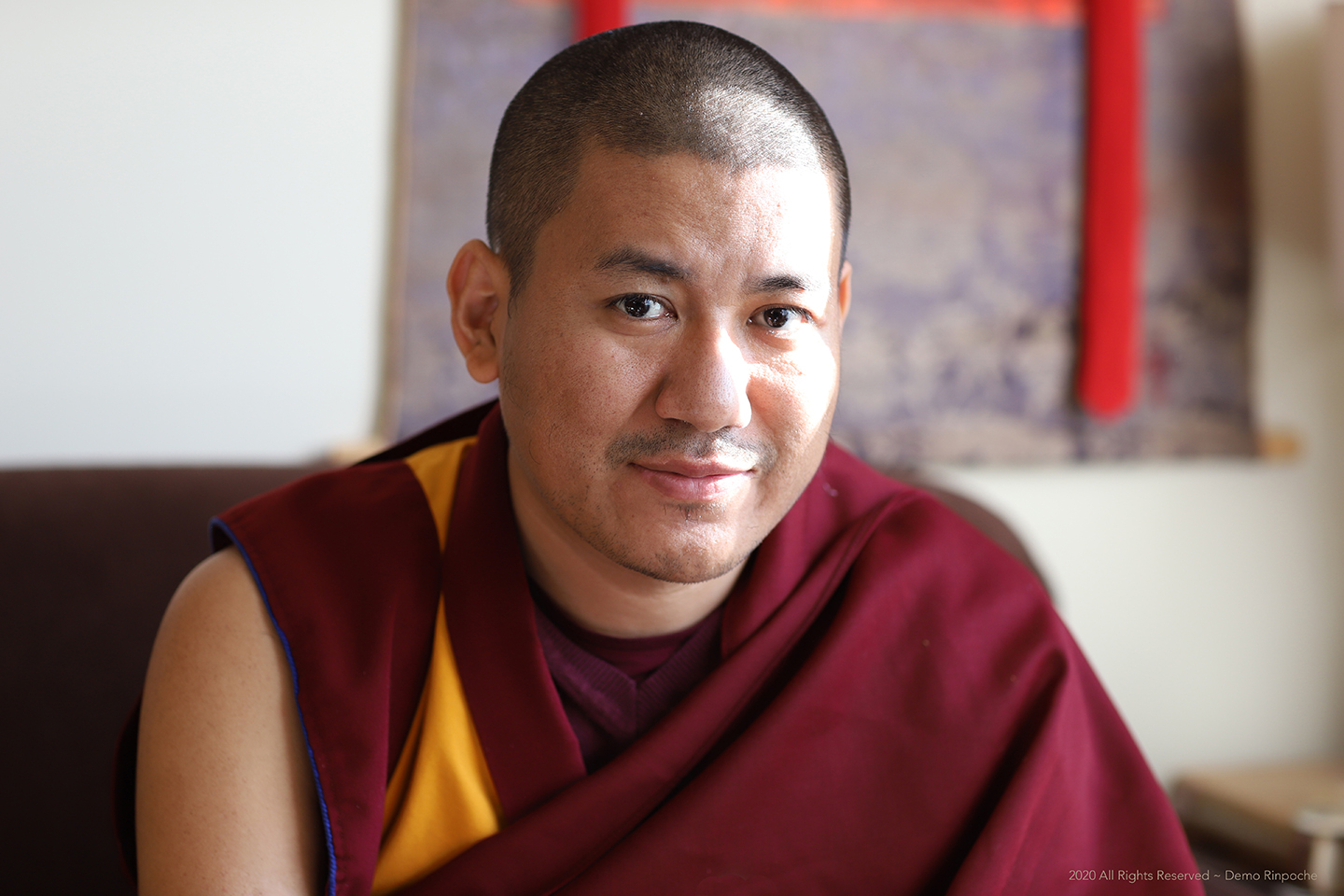 Ancient Wisdom. Modern Times. Sunday Talks and Discussion
FREE Sundays, 11:00am Eastern Time
Master Class: Pramana of Dharmakirti Part 3 – Truth and Reasoning
Thursdays, October 27 – December 15, 2022, 7:00 – 8:30pm ET
On The Road Again with Demo Rinpoche – New York, NY
Saturday, December 3, 10:00 – 11:30am ET
This program is offered for local sangha/audiences only.

Song of Eastern Snow Mountains – Song of Longing for Tsongkhapa
Saturday, December 17, 10:00am – 1:00pm ET
The Bodhisattva's Way of Life
Thursdays, January 19 – April 13, 2023, 7:00 – 8:00pm ET
The Longevity Practice of White Tara
Saturday, January 21, 2023, 10:00am – 1:00pm ET
For information about these programs, please write Jewel Heart Programs at programs@jewelheart.org. Please check here for possible notifications of wintry weather onsite cancellations.