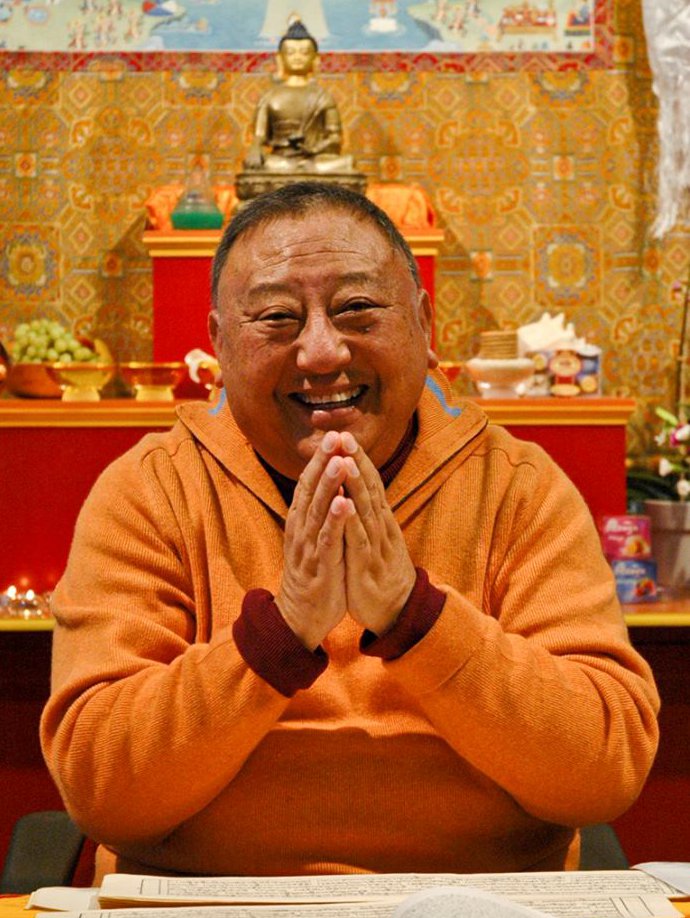 All Jewel Heart Programs are currently offered online.
Click here for Jewel Heart Programs.
Click here for weekly Free Virtual Programs.
Click here for the Jewel Heart Healing Meditations and  Practices page.
Throughout most of the year, Jewel Heart NorCal will be meeting to discuss Tibetan Mahayana Buddhist principles based on the authentic and accessible teachings of Gelek Rimpoche. We will offer meditations, group discussions, and occasionally visiting teachers throughout the year.
Please take a look at our calendar for upcoming events or to join our email list. If you have any questions that are not answered on this site, please call Joe at (530) 263-8508 or email: northernca@jewelheart.org