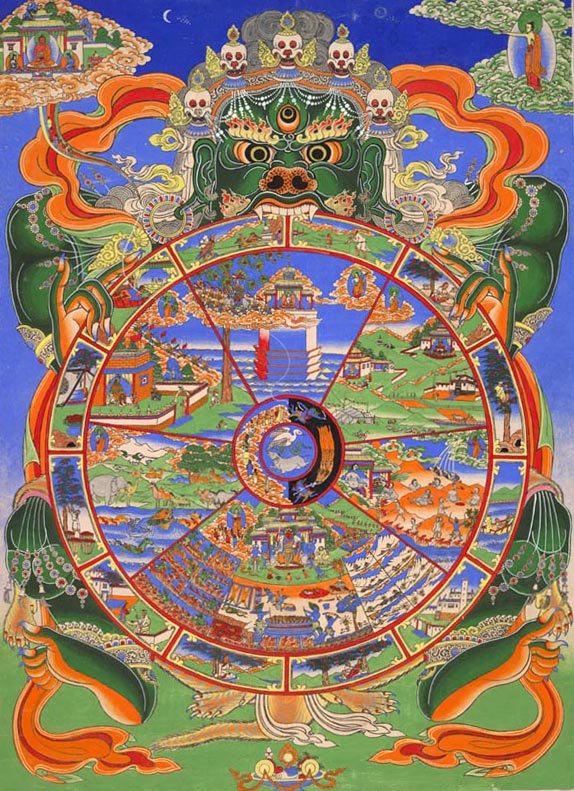 TWELVE LINKS OF INTERDEPENDENT ORIGINATION
In these sessions, you will be listening to unedited audio recordings of teachings given by Gelek Rimpoche from September through November 1993 at Jewel Heart Ann Arbor, MI.
Through these teachings, Gelek Rimpoche discusses how samsara, or the circle of existence, functions and how, through life-giving karma, a life existence develops. Beginning with the first link of ignorance, we learn from Rimpoche how each successive link relates to the other, with some sequential and others not. While the function of and relationships between the Twelve Links can be complex, we have the opportunity here to understand where ignorance, positive actions or wisdom can lead us on our spiritual path, life to life to life.
Eleven sessions in total, they range from a little over one half hour to a little over hour in length.
Become a Subscriber:
To become a Digital Dharma On Demand Subscriber and enjoy this and many other teachings, please visit: